Whether you choose a proactive or reactive program, we strive to partner with our clients to help make their organization safer for everyone including dentists, patients and staff.
For some this is being available to help when something happens. For others, it is about systematically evaluating and re-evaluating operations to identify whether the organization is still on target or effecting changes where there are needed.
We get that it is difficult to realize the Return on Investment of money spent on compliance and risk management. We believe a substantial ROI exists and we hope our clients never realize the true ROI of their compliance efforts. Those who get it, get it. Those who don't, don't. We work with those who get it (and pray for the those who don't).

The feedback from record audits allows dentists and their staff to be proactive in correcting concerns that can have negative consequences including successful medical malpractice claims, state board findings against the dentist, monetary recoupments, payment holds, network exclusion, fraud referrals to government agencies, civil/criminal prosecution. Though we cannot make any guarantees we have, in many cases, successfully helped our clients resolve, even reverse each of these adverse actions.
Click here for more information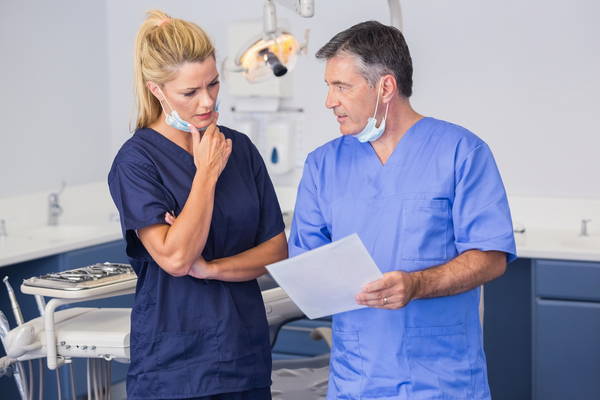 Coffee tastes have changed so much that I remember around 2012. It's is after all the seed of a fruit. From then on, we began to work at a gradual pace, turning up the brightness a little, season after season. Today we can proudly craft a coffee with notes of lemon meringue, strawberry or passionfruit and find people on all sides of the counter are learning and developing their pallets.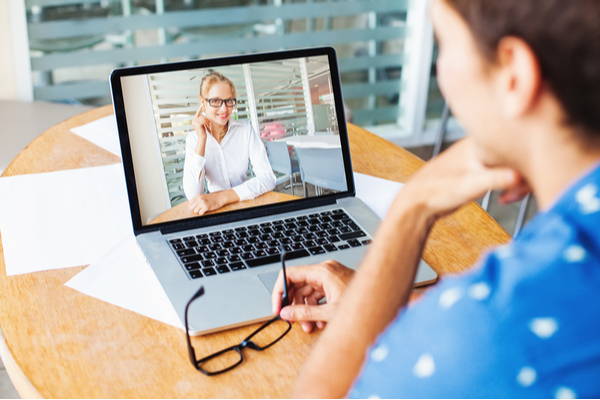 We are committed not only to bringing you the best coffee we can find but also the best information about its health benefits